No matter how you see my website, but this website is going to look great. Everything about this website has been built beautifully and purposefully by my passion. I'm  so excited to release this blog or my portfolio website soon.
Join Today
Vivamus ipsum velit, ullamcorper quis nibh non, molestie tempus sapien. Mauris ultrices, felis ut eleifend auctor, leo felis vehicula quam, ut accumsan augue nunc at nisl. Cras venenatis.
Join Today
My passion: Blogging & Social Networking
What If I don't do blogging. Don't forget I love this beautiful city London. Its awesome.

Travelling
This is wonderful. Honestly, when I travel abroad I discover myself. Every Time its different city, culture, people and different taste. One of my dream country Switzerland. Still to visit…

I Love Me
Yes thats true. I love myself. But don't think I'm selfish. Once someone told me to love yourself and then love everyone. You need to love yourself then you will be able to love everyone 🙂

Techie
I'm a techie addict for sure. I'm always love to get most recent gadgets. I'm big fan of Google. Anything made by Google or Google contributed I must need to use it.

Stay in touch
Its easy to get connected nowaday. Its like wifi no matter how far you are, you have Facebook, Twitter, Skypee, WhatsApp etc. So I call it connected by wifi 😀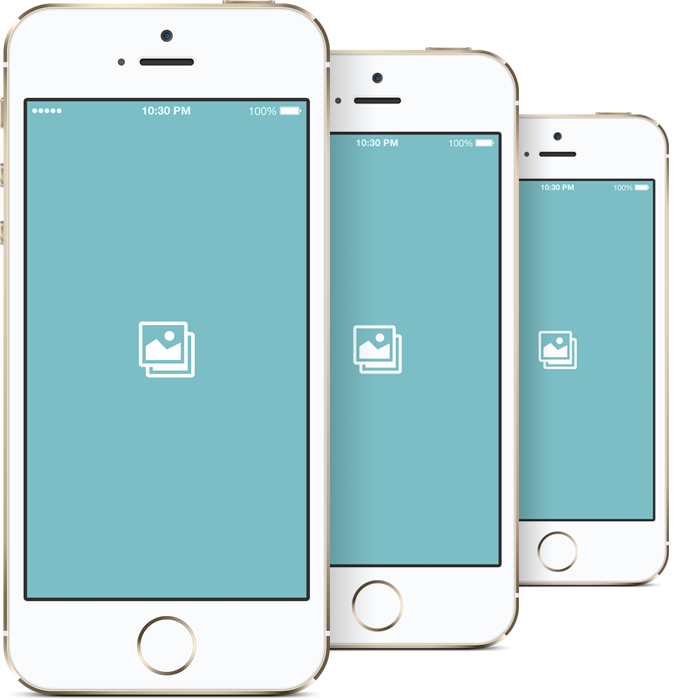 ---
It's Elegantly Responsive
Aenean consectetur ipsum ante, vel egestas enim tincidunt quis. Pellentesque vitae congue neque, vel mattis ante. In vitae tempus nunc. Etiam adipiscing enim sed condimentum ultrices. Cras rutrum blandit sem, molestie consequat erat luctus vel. Cras nunc est, laoreet sit amet ligula et, eleifend commodo dui. Vivamus id blandit nisi, eu mattis odio.
Smart

50%

Flexible

80%

Beautiful

40%




With Our Most Advanced Page Builder Yet.
Vestibulum lobortis. Donec at euismod nibh, eu bibendum quam. Nullam non gravida purus dolor ipsum amet sit.
Signup Today For Instant Access
Join today and get access to my blog, as well as our other countless themes and plugins.
Join Today